Film Financing Market (FFM) is an audiovisual market where audiovisual producers, investors and financiers get in contact.
The FFM is aimed at producers who need to complete the financing of their projects and investors and financiers who want to invest in series and feature films.
During the days of the Market, "one to one" meetings are organized so that investors and financiers evaluate the selected projects that may be of interest to them.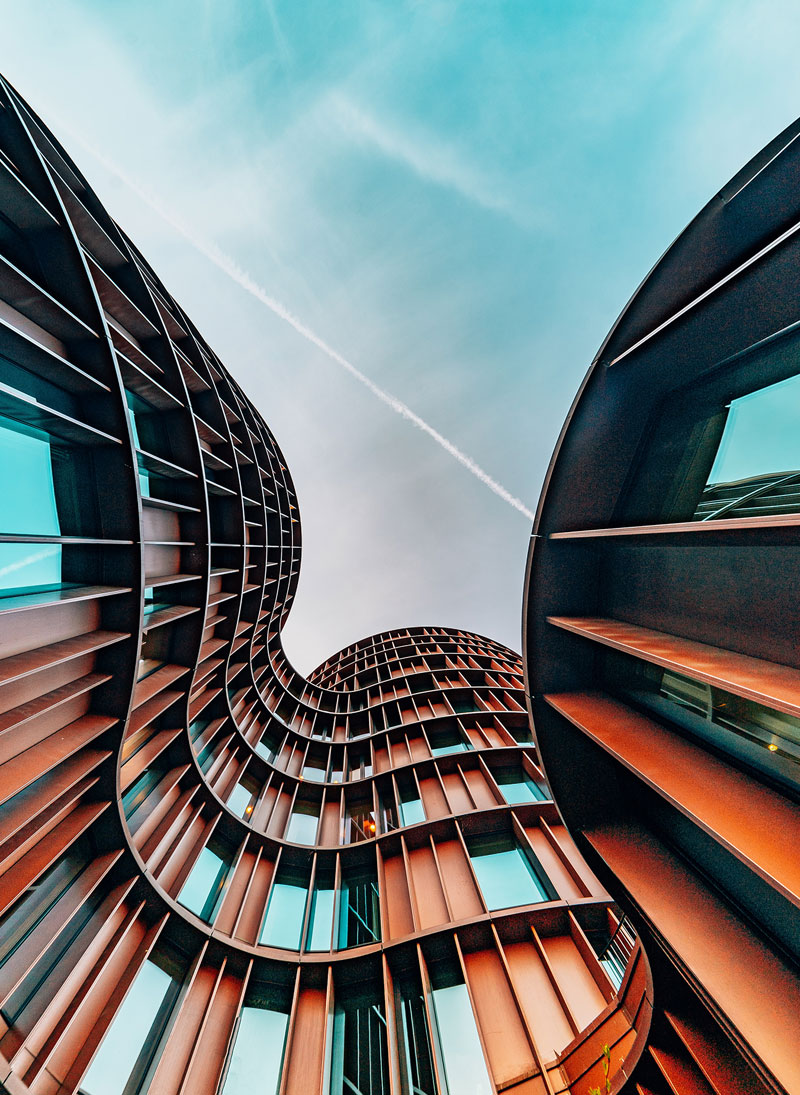 Promote an audiovisual financing market aimed to become a worldwide reference for investors and producers.

Promote new private financing models that complement the existing ones.

Facilitate better access of content to international exploitation markets.

Take advantage of the public administrations boost to the audiovisual sector.
The FFM will establish its operating bases in accordance with the following selection criteria.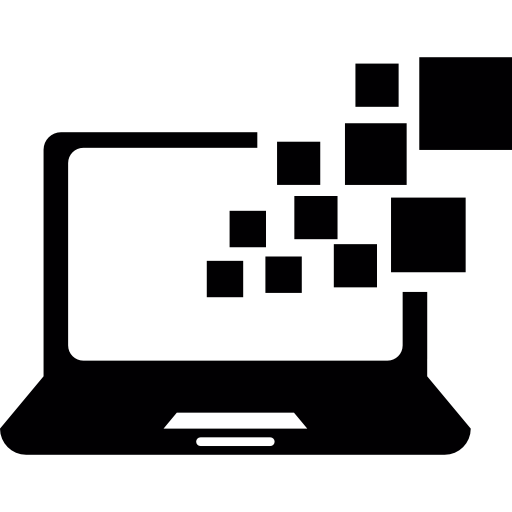 Efficient and sustainable production

 October 11, 2022
Sitges International Film Festival of Catalonia
Hotel Meliá Sitges (Noray Tent)
For further information, please fill out this form and we will contact you: